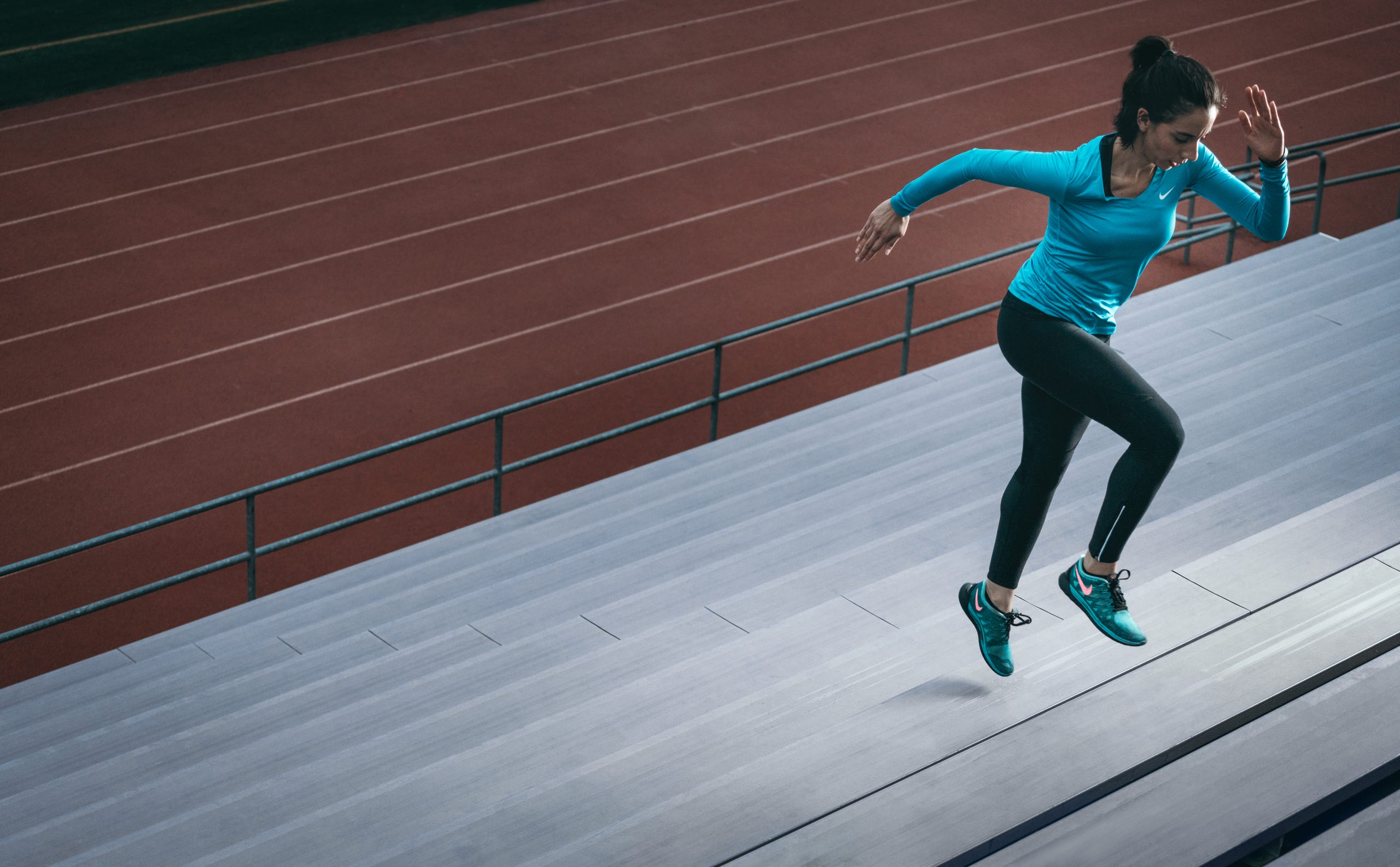 The Impact of Physical Fitness on Academic Performance
Physical fitness is the ability of your body systems to work together efficiently to allow you to be healthy and perform daily activities. Being physically active has been shown to positively influence academic performance due to an enhance in cognitive function and many other factors. Take the time to explore this website to learn how to be more active as well as how it will affect your brain stimulation!
INSIGHT FROM STUDENT ATHLETES
Interviews
These interviews from student athletes give a clear insight on how being physically active has helped them on their academic journey. Check out the interviews page to hear what they have to say.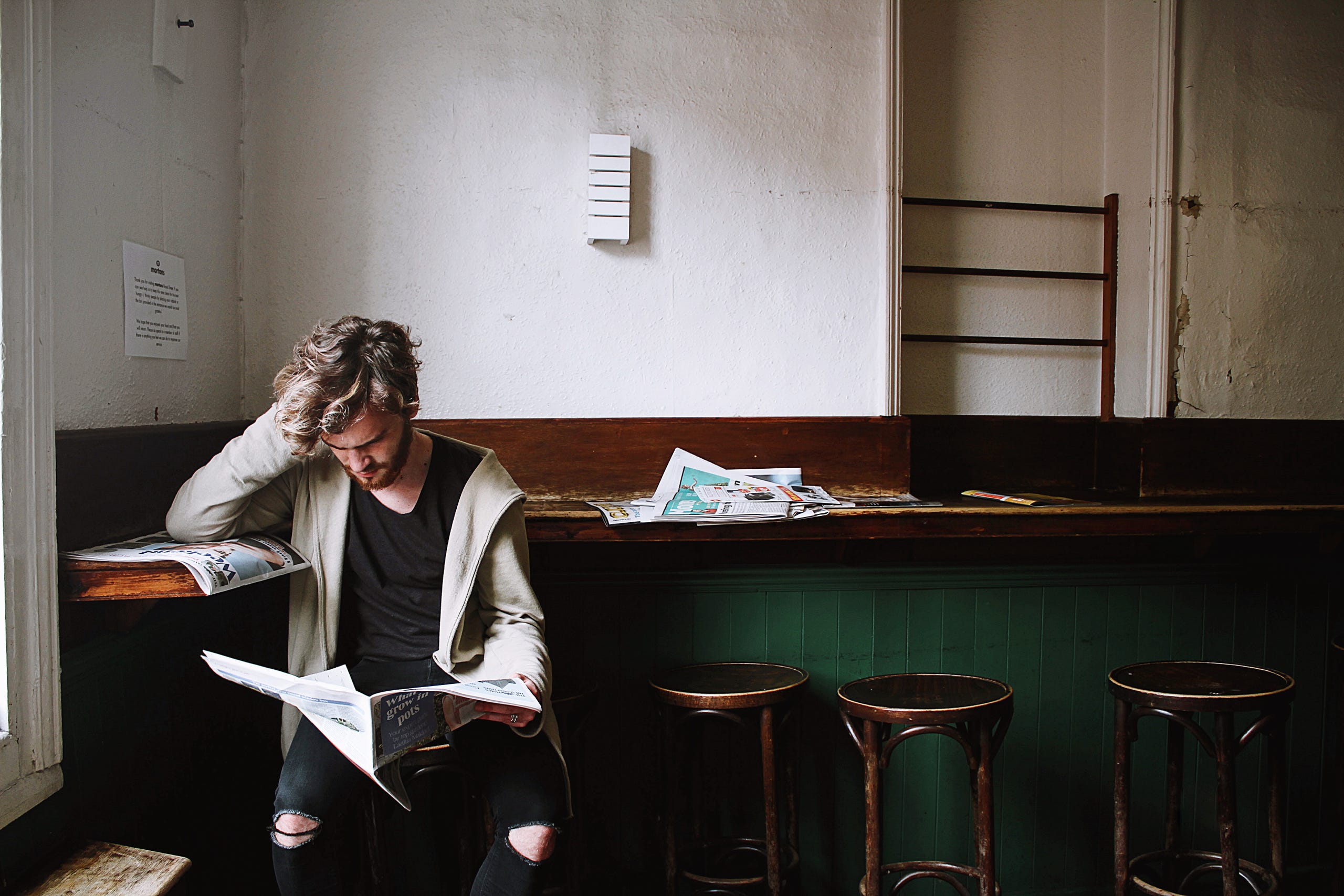 How can you stay active?
Is time a problem? Are you tired? Is being a student a workout in itself?